Christina Dick
| MENTOR PROFILE
Expertise: Branding, Business Strategy, Communications, Graphic Design, High Growth Business, Ideapreneur, Issue Management, Marketing, Mature Business, Public Relations, Training, Young Small Business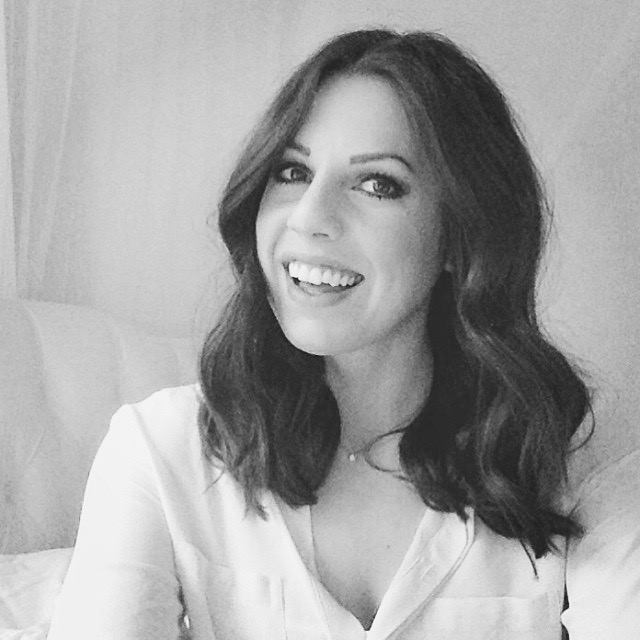 Summary of Qualifications
Christina consults on social media, public relations, content strategy, marketing, blogger/influencer outreach, media buying, customer/user experience, advertising, content creation/copywriting and branding (brand voice, community management, customer relations).
---
Christina has worked with large, national brands through The Martin Agency and Capital One, and has a passion for bringing those big ideas to small businesses. She also works as a recruiter, and can consult about hiring, recruiting, talent management, workplace culture – basically, connecting entrepreneurs to the right types of people.
Christina is a social recruiter for AQUENT and a creative communications consultant for agencies and small business. She began her career at The Martin Agency, buying media and then developing social strategies and building communities for Kraft's Cool Whip and Stove Top, Walmart, GEICO and the Virginia Museum of Fine Arts. Christina has also worked on Capital One's social media team and built a social media and content strategy offering at Big River Advertising. She is an adjunct professor Virginia Commonwealth University, where she earned a bachelors in Mass Communications with a concentration in Strategic Advertising and a Minor in Marketing.
Christina is also active in the Richmond Ad Club, serving as the current president while working to grow the club's mentor and speaker series programs. In a partnership formed through her personal blog, Tiramisu For Breakfast, she launched and manage the Elements Beauty Bloggers program for ElementsBeautyshop.com. She loves the local arts community and chairs the Richmond CenterStage Associates Board.