The Greater Richmond Small Business Development Center
Welcome to the GRSBDC, where business comes to talk business.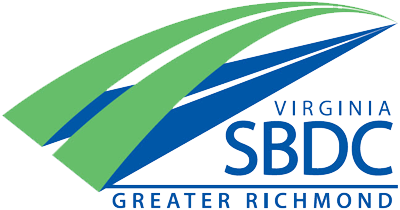 About Us
We are 1 of 29 SBDCs in the state of Virginia, and a program of the Greater Richmond Chamber of Commerce, one of the top 10 chambers in the USA. We provide business assistance to small businesses in the greater Richmond region by helping them create a strategic direction for their business and assist them through the starting, growing and succeeding phases.
We are a one stop shop offering assistance to individuals and small businesses by providing a wide variety of information and guidance. In the past decade, over 10,000 small businesses and entrepreneurs have benefited from our support and programs. We hope you to will benefit from our services as well.
Over its past eleven years, the center has assisted over:
7,000 businesses comprised of 45% women owned and 35% minority owned.
1300 training events with more than 30,000 participants
13,000 hours of individual counseling
Economic Impact Created 2,000 new jobs, capital investment of $55 million and increased sales by $70 million.