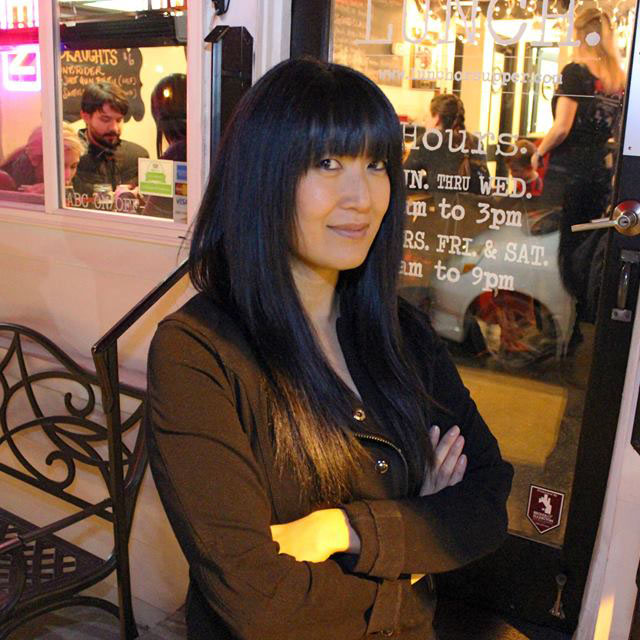 Summary of Qualifications
Sarah summarizes what she does best into three action-packed verbs: MOVE, DO and CONNECT. She specializes in marketing strategies focusing on social media and believes relationship building is at the core of any small business success.
---
Sarah loves telling the right stories to engage core audience to solidify brand identity. She most recently spearheaded turning Shoryuken Ramen pop-up into a successful brick and mortar restaurant in support of Chef Will Richardson.
Sarah dives into operational side of each business she helps to gain good understanding of its unique challenges to help develop effective solutions. A classic Type A extrovert, Sarah loves networking and find joy in connecting people and ideas.