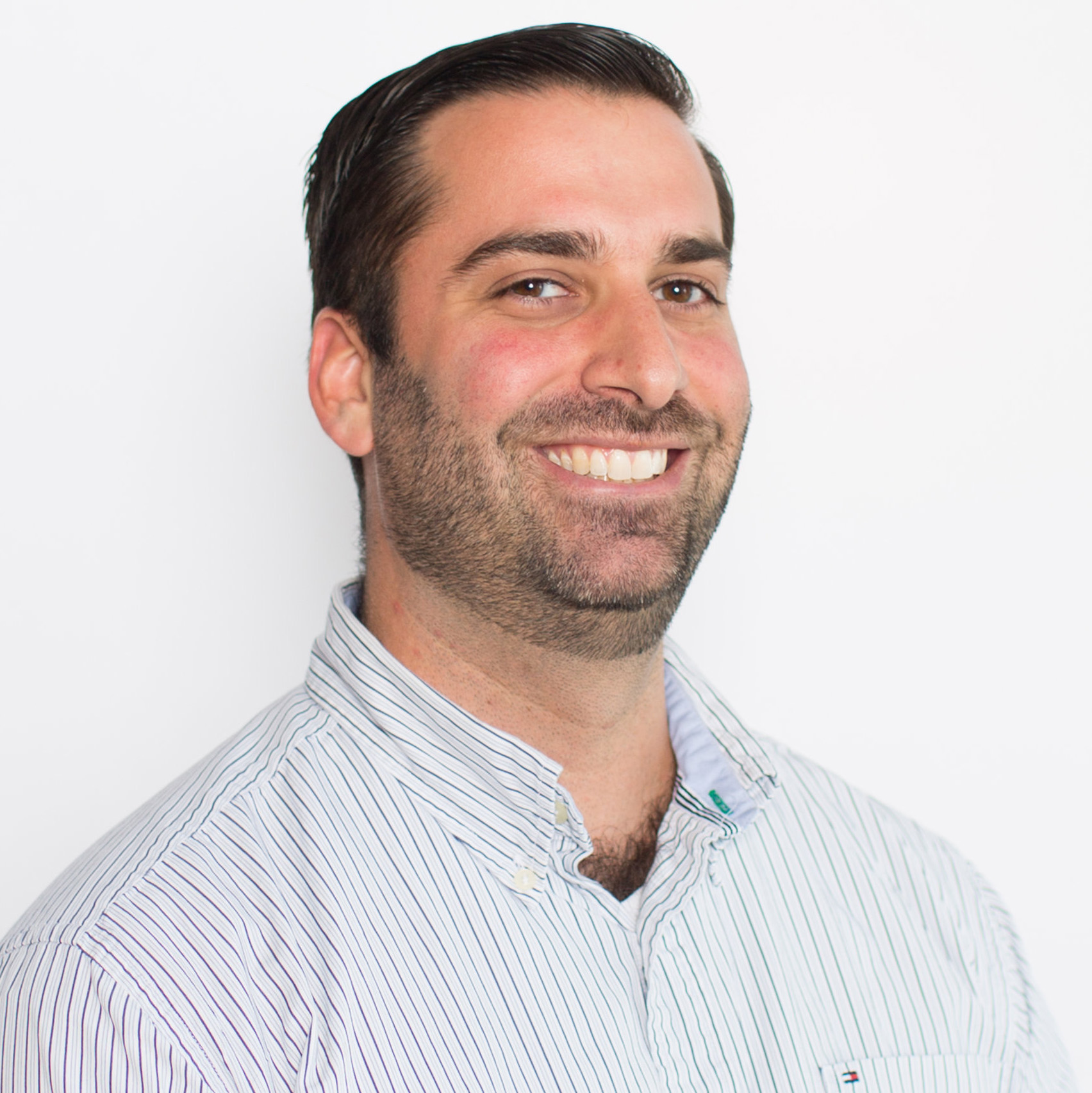 Summary of Qualifications
Paul is the local River City King with King of Pops. Armed with just a cart and some handcrafted ice-pops, he started slinging pops to the good people in Richmond in 2012. Since then, the business has grown to 10 carts, 3 full-time employees and 25+ part timers in the summer.
---
Paul's unique perspective comes from having done every job within the business possible; from making pops, to selling on the sidewalks, to accounting, training employees, social media, marketing and advertising… he's done it all and he sees how everything works together to achieve his business goals.
Having a business that relies heavily on customer service and interaction, he began to see the close relationship marketing has with management. He understands how to fully exploit both to create a fun, awesome culture for his employees to then create the fun vibe King of Pops is known for.
Paul once said "numbers kick ass" which could be an odd thing for a person who self-proclaims that he "isn't a numbers guy." It was in reference to how his business shifted dramatically and positively once he started managing his business according "buzz-word" things like Key Performance Indicators or metrics. Paul says it is the "least sexy" part of a business, but it is the "most important" part if you want to be successful and not "work insane hours the rest of your life."
Also a former teacher, he's seen countless lessons he learned teaching students overlap "almost identically" with challenges he's seen in the business world with managing employees, customers, and himself in the workplace.
Random achievement: He once cut strawberries for 6 straight hours.