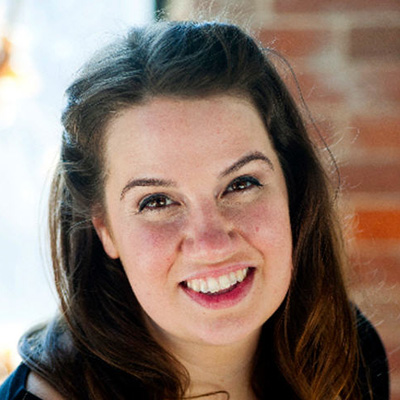 Summary of Qualifications
Larkin is the Chief Imagination officer of 804RVA, a Richmond based technology coworking space. She is a civic instigator, a professional community curator and a full stack ecosystem builder.
---
Larkin is a serial entrepreneur with a passion for small businesses, growing the technology sector in Richmond, and community building.
Larkin has a diverse background with careers and businesses in real estate, the spa industry, construction, and technology. Within one year of graduating, she purchased her first business, James River Tile & Stone Art which she owned and operated for eight years until 2012 when she caught the startup bug and decided to closed down to focus full time on launching 804RVA, a technology coworking space.
As the founder of 804RVA, Larkin has proven her business acumen and professional community building skills by turning 804RVA into a sustainable business. Within two years, 804RVA has become a leader and educator in the technology sector. Larkin has grown the membership base to 80 paid members and hosted over 350 meetup events with a growing community of more than 1,300 attendees.