Chris Zobel
| MENTOR PROFILE
Expertise: Business Idea, Business Processes, Business Strategy, Company Culture, Employees, High Growth Business, Lead Mentors, Marketing, Mature Business, Networking, Sales & Service, Strategic Planning, Training, Young Small Business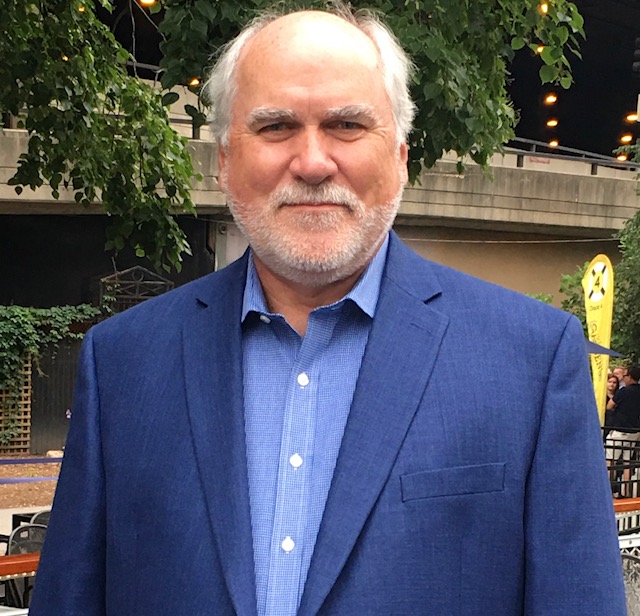 Summary of Qualifications
Chris Zobel is a sales and management professional with extensive experience in  small and large businesses. He has worked with Fortune 500 and Mom and Pop businesses throughout the United States, Canada, and Mexico.
---
Chris has a degree in Economics from the Wharton School of the University of Pennsylvania. After a successful career of over 30 years in the private sector, working with Miller Brewing Company, Arrow International, Yuengling and others, he accepted an Economic Development position with the US Small Business Administration assisting businesses in Delaware and later in Virginia. In 2014, he was relocated to Hampton Roads to concentrate on the very important small business community here. During his tenure with the SBA he interacted with small business owners from all cultural backgrounds. He was actively involved with assisting businesses with SWAM, HUBZone, 8a and Veteran certifications. An additional duty that Chris held was the District International Trade Office (DITO).  As DITO, he held Export training events and met one on one with businesses to educate them on the specifics involved with establishing International Trade.
He was born and raised in Philadelphia, Pennsylvania and served for 5 years in the US Navy during the Vietnam Era.
Chris and his wife Susan live in Norfolk and enjoy life in Hampton Roads.