Brooke Schmerge Robertson
| MENTOR PROFILE
Expertise: Business Idea, Business Processes, Customer Portfolio, Employees, Finance, Legal, Market Position, Marketing, Networking, Partnerships, Product Portfolio, Sales & Service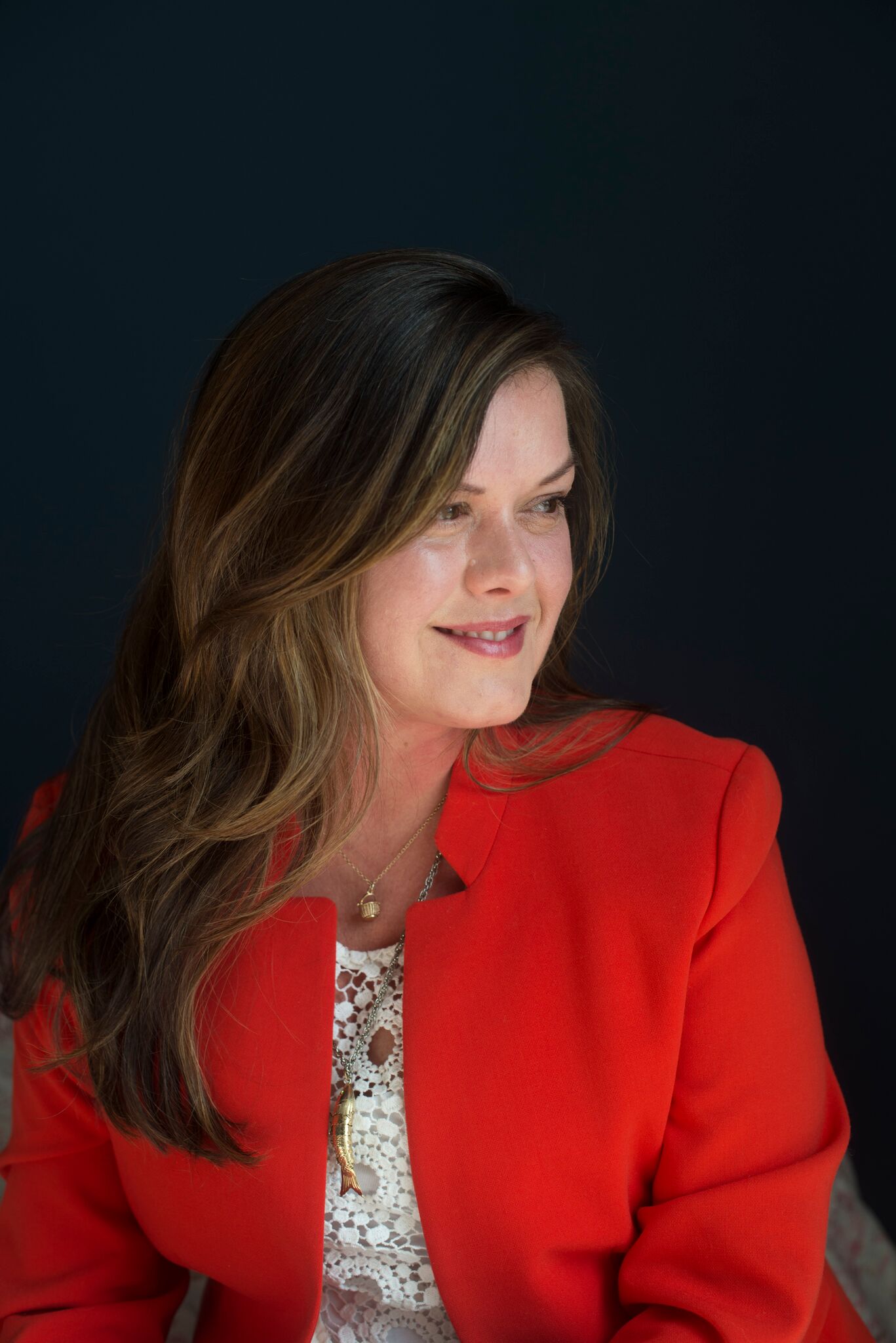 Summary of Qualifications
Brooke is a proven entrepreneur and business strategist. She helps entrepreneurs of all types to start, grow, and save their small businesses.
---
Brooke works with entrepreneurs to achieve optimal success in both their business and their lives. With experience in all types of businesses and roles, she can help you create a plan to save, grow, or launch your business. Unlike other consultants, Brooke focuses not only on setting up businesses for success, but also the success of the entrepreneurs running them. She evaluates everything from overall business strategy, to sales efforts and processes, to customer service and retention, as well as explore and implement solutions to let you work "on" your business instead of "in" it. In addition to her own knowledge and network, Brooke can educate you on grants, resources, and services that are available at little to no charge to entrepreneurs in the Richmond area. Whether you are struggling to solve one problem within your business, or would like to evaluate and grow all aspects of your business, Brooke can help you achieve optimum success, growth, and balance as a business and an entrepreneur.
Brooke graduated Summa Cum Laude from Middlebury College in 2001 with degrees in Philosophy and Spanish. For the past 15 years, she's gained experience and expertise in many areas of the business world, from sales to operations to process improvement, for all types of industries and companies. Through her experience at companies like UPS, Duncan-Parnell, and LeClair Ryan, Brooke has been exposed to and learned about many types of operations and management styles, which allows her to be flexible and creative in helping her clients. After successfully launching Union Market, The Payments Company, and the MPS division at Stones Office, she decided to launch her own business helping other entrepreneurs achieve the same success. Brooke currently splits her time between her consulting business and her home renovating business. She is passionate about entrepreneurship and is eager to help you create a thriving business doing what you love.