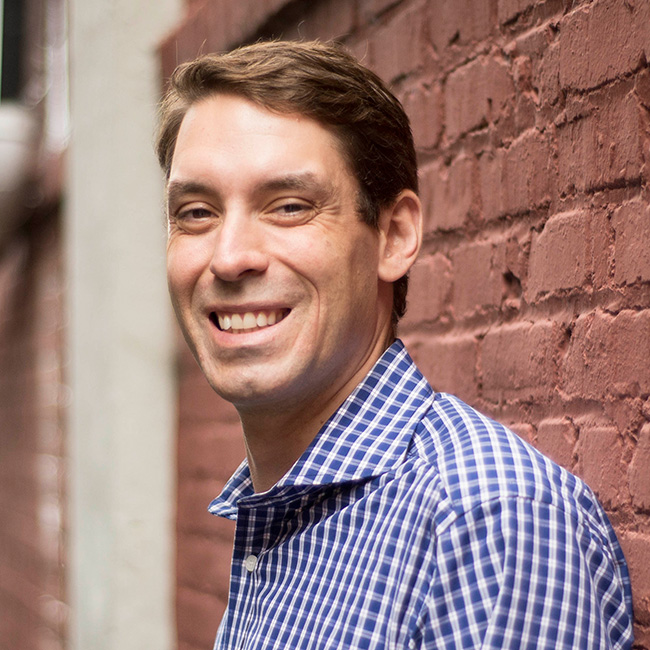 Summary of Qualifications
Ty is the Chief Growth Officer of the Frontier Project, a boutique business strategy consulting firm here in Richmond.
---
Ty's career has spanned both the non-profit and for-profit worlds, with a focus always on building the systems and processes to grow your business. Ty was responsible for contributed revenue for the YMCA of Greater Richmond and the Valentine Museum in his non-profit career. Now at the Frontier Project, he oversees business development, marketing, and client satisfaction. If you are looking to raise start-up capital, build your business development and sales function, or tell your organization's story better, Ty can help.
His off-the-clock habits match his on-the-clock work: An amateur tinkerer and handyman, he thrills at finding the right tool for the right job. A collector of experiences, he's constantly populating his list of Adventures To Be Had — and promptly checking them off: Driving an Indy race car, scaling a mountain, roaming the winding path of a bourbon pilgrimage, and renovating a 150 year old home in historic Church Hill.