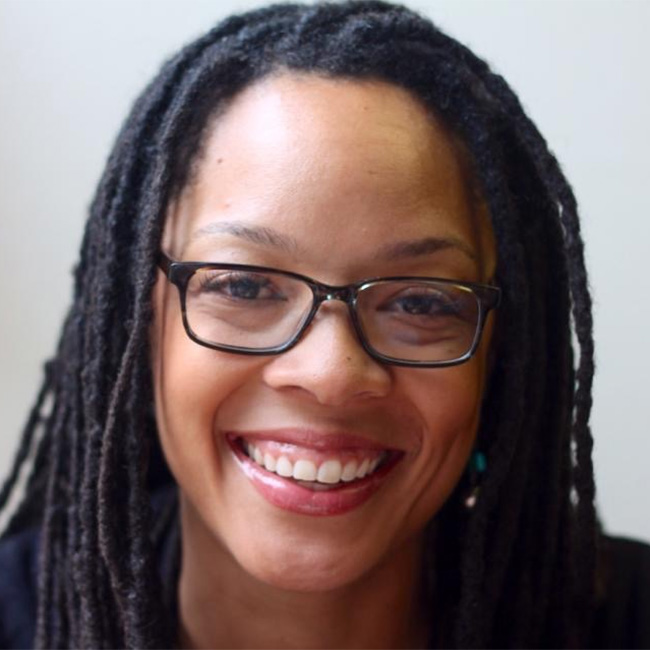 Summary of Qualifications
Tiffany Jana is the Founder and CEO of TMI Consulting and has helped orchestrate the firm's tremendous growth over the past 13 years.
---
As TMI's leader, Tiffany oversees the development of the firm's strategy, client relationships, and people. Tiffany also serves as a strategic advisor on client engagements, and has deep expertise in diversity and inclusion, marketing, leadership, and stakeholder engagement. TMI is a Certified Benefit (B) Corporation, and the first in the diversity industry world wide. B Corps are part of the larger social enterprise sector, and Tiffany has been recognized as a leader in the sector.
Tiffany is an award winning international public speaker, executive coach, wife, and mother. She is passionate about helping people move their concepts from ideation to implementation. She believes that work/life balance is attainable and critical for entrepreneurial sanity. She leads organizational initiatives with clear, meaningful metrics and holds people accountable to established values.