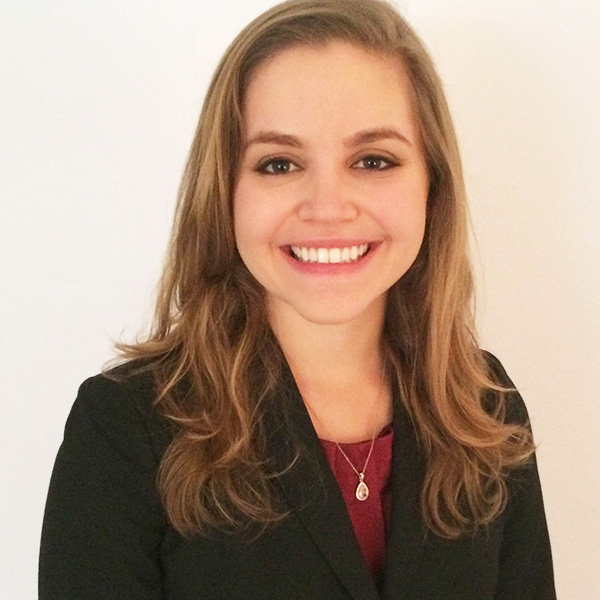 Summary of Qualifications
Stephanie is a Co-Founder and Senior Associate at Venture Frameworks, a financial consulting firm focused on working with early-stage and growth-stage businesses. She helps make numbers less scary.
---
Stephanie has always loved numbers. Graduating with a degree in Finance and International Business from the University of Richmond, she jumpstarted her career in the investment banking industry in Charlotte, NC. As an investment banking analyst, Stephanie worked extensively with Middle Market companies to raise capital or participate in M&A processes. She quickly learned about the power of numbers and analytics in businesses of any size. Taking a Wall Street skill set with no Wall Street attitude, Stephanie moved back to Richmond to co-found Venture Frameworks.
As an avid believer of the "See One, Do One, Teach One" mantra, Stephanie now collaborates with local businesses to analyze their financial situation, deliver uncomplicated financial models and empower company leaders to not only manage their unique model, but also feel confident that they know their numbers well enough to present them. Stephanie offers a missing piece of financial and investment analytics to help businesses take the next step, grow and thrive. She can be found around Richmond trying a new French cheese, reading or practicing yoga.