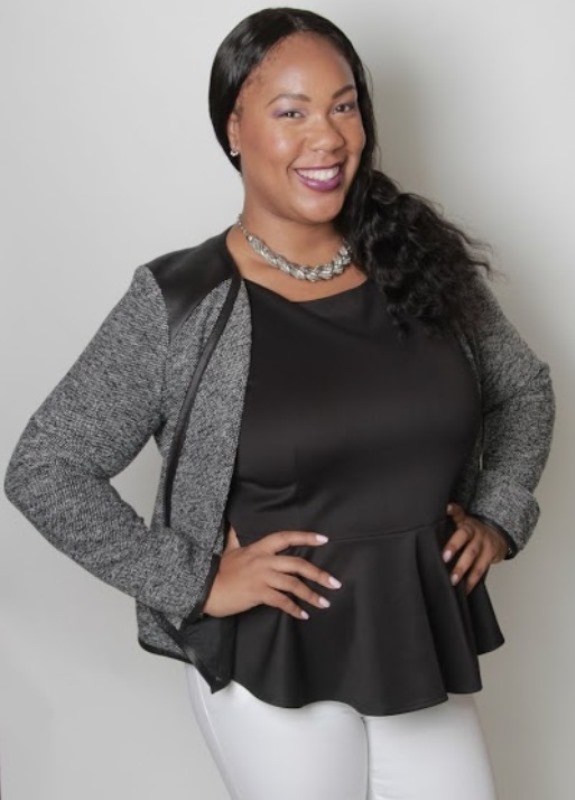 Summary of Qualifications
Shantell is an accomplished serial entrepreneur, business strategist, nonprofit expert, and author with an impressive business portfolio that includes ventures in healthcare, the nonprofit sector, consulting, media, and cultural arts. As a Master Business Strategist Shantell specializes in equipping entrepreneurs with the tools and strategies to build amazing brands, realize financial goals, and dominate in the market.
---
A true student of organizational development Shantell has matched extensive education and training with over 17 years of experience as a coach and consultant to create methods that help businesses launch, grow, and maximize their profit.
Always keeping community engagement and outreach at the forefront of her entrepreneurial endeavors, Shantell founded and currently serves as the Executive Director of Dress for Success® Central Virginia, a Richmond, VA based affiliate of the international nonprofit organization that empowers women to achieve economic independence by providing a network of support, professional attire and the development tools to help women thrive in work and in life. Under her leadership, Dress for Success has served over 1500 women in the metro area in less than 5 years.
In addition to leading Dress for Success Central Virginia, Shantell is the co-Founder and CEO of SheEmpowers™ International, a professional women's network offering programs designed to transform women leaders, empower women to grow their businesses, pursue greater entrepreneurial ventures, and become more active in philanthropy. She is also the Principal Consultant of Nonprofitability, a boutique consulting firm specializing in emerging nonprofits and faith based organizations. Shantell currently sits on the Board of Directors for Children Incorporated where she is the Vice Chairperson and serves a fellow to Virginia Commonwealth University's Division of Community Engagement.
As an influential speaker Shantell is an audience favorite when it comes to delivering impactful talks on business strategy, career development, and community engagement. Shantell has successfully engaged small groups of 20 people up to large audiences of more than 200. Her clients include women's organizations, nonprofits, businesses, associations, foundations, young professionals groups, fellowship programs, universities, and civic groups
For her business acumen and community work Shantell has been recognized by countless organizations including the National Association of Women Business Owners, Iota Phi Lambda Sorority, Omega Psi Phi Fraternity Inc., Yahoo! Women Who Shine, Style Weekly Magazine (2012 Top 40 Under 40 Award Recipient), Belle Magazine, and The Richmond Free Press.