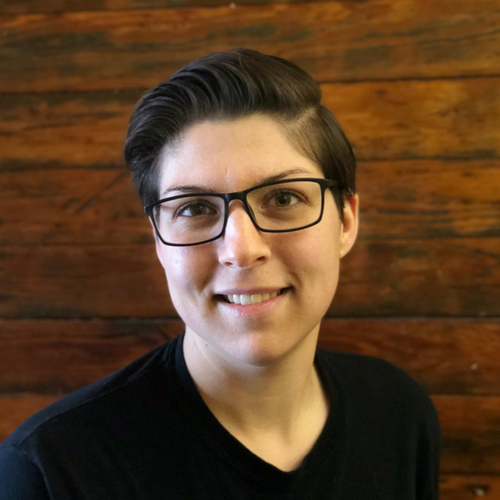 Summary of Qualifications
I am the Community Guru at 804RVA and I see opportunities in RVA everywhere I look. I love helping people find their passions, especially veterans.
---
There are so many places where we can fix social challenges, build communities, and improve people's lives. While most people pass by these problems wishing they could help, I dig in and get my hands dirty. I'm a doer. Whether it's collecting intelligence for our military or partnering with one of Richmond, Virginia's most influential community builders, my life is centered around figuring out the best way to make an impact and then making that happen.