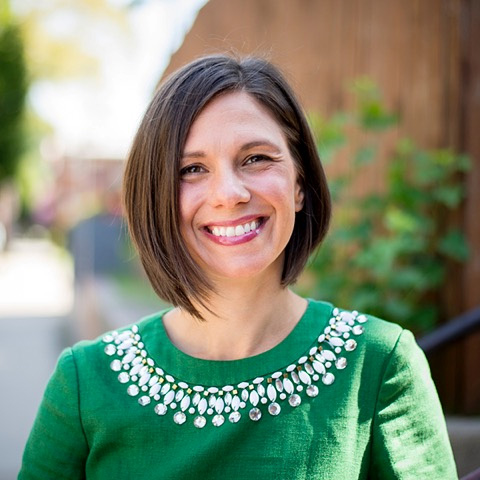 Summary of Qualifications
Ryann is CEO of The Frontier Project. She has led the business through a recession-busting period of exceptional growth, creating the leading boutique-consulting firm that integrates innovation and organizational development.
---
Addicted to learning, she has both an M.B.A. (University of Richmond) and a Master's in Human Resources and Industrial Relations (University of Illinois, Urbana-Champaign).
Leading a firm charged with transforming the organizations and external markets of some of the most potent companies in the world requires Ryann to shape a team capable of supporting clients at the frontline of global changes in technology, economics, social, and environmental change.
As CEO, she focuses on three internal priorities: maintaining a growth strategy that flexes with world events; recruiting and retaining the strongest roster of talent available; and creating a work environment in which that talent thrives in order to serve clients. She takes personal development seriously, ensuring she constantly pushes herself as well as the team. It's not unusual to find her fasting, marathon-training, or traveling to a less-than-typical "vacation" location to stretch herself.