Nadia Anderson
| MENTOR PROFILE
Expertise: Business Development/Sales, Business Strategy, Communications, Finance, High Growth Business, Ideapreneur, Marketing, Mature Business, Public Relations, Taxes, Young Small Business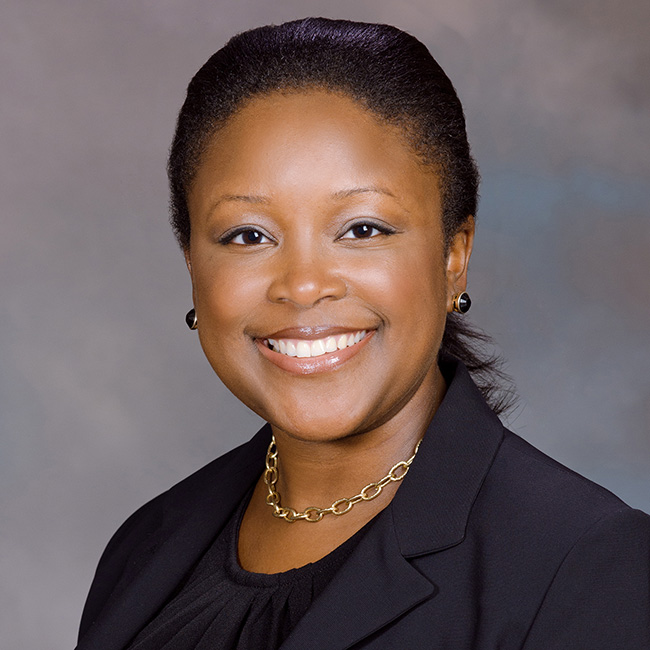 Summary of Qualifications
Nadia is not your typical accountant. She has a unique blend of creativity and business aptitude and experience.
---
Nadia Anderson is a Richmond native. She earned an undergraduate and graduate degree in Accounting from the McIntire School of Commerce at the University of Virginia. She is a certified public accountant (CPA) and a chartered global management accountant (CGMA) that has worked with nonprofit organizations and small businesses for the past ten years. Nadia helps small businesses set up and maintain their accounting processes. She enjoys sharing information and giving practical accounting advice for small businesses to be successful. She recently launched Virginia Grace, an event management company that plans, designs, directs, and coordinates weddings, private celebrations, and corporate events.
She enjoys listening to many types of music and going to live concerts. When her schedule and her budget allow, she also loves to travel.