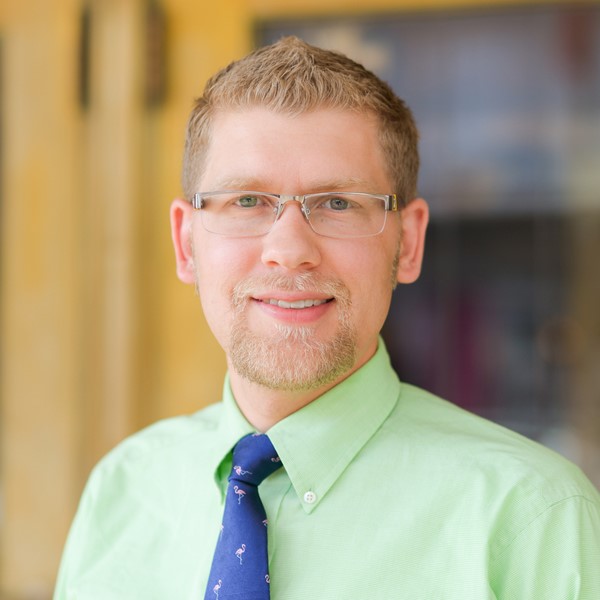 Summary of Qualifications
Grant is a Fractional Product & Marketing Manager, specializing in small to mid business growth through customer engagement and product innovation.
---
Grant Mizell's career spans traditional advertising, PR, community management, digital strategy, SEM/PPC and product development. Most recently, acting as Head of Product, he oversaw the transformation of PartyRVA, a successful and award-winning prototype e-marketplace for group planners, into OccasionGenius, overhauling the customer conversion funnel, shifting the business model and repositioning for national scale.
A graduate of VCU's Advertising program, he uses a foundation in conceptual thinking and design as a heightened UX perspective in targeting business growth opportunities through user-centered engagement and innovation. In 2013, he traded in 7 years of Adjunct instruction at VCU Advertising, for a leadership role on the Byrd Theatre Foundation. Grant serves as Vice President and Programming Chair, where he applies lean startup mentality to marketing and new program development, in support of the 87-year-old institution's evolution into a center for film and film literacy.