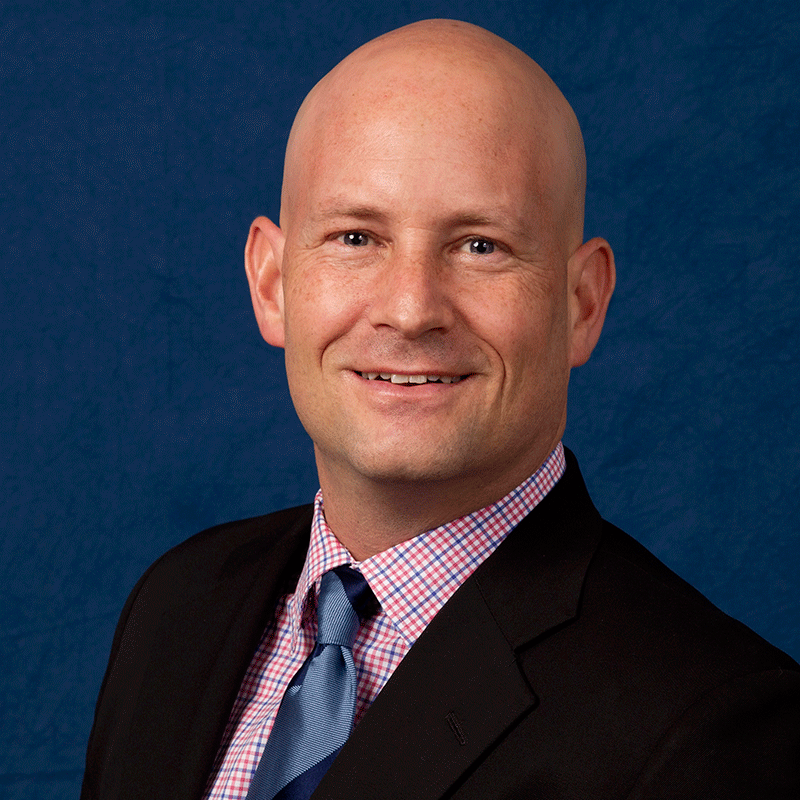 Summary of Qualifications
Eric is small business and nonprofit attorney filling the void between "Big Law" and the LegalZooms of the world.
---
Eric is the founder of Perkins Law, PLLC, serving small businesses and nonprofit organizations across Virginia. Eric helps small business owners, executives, and entrepreneurs structure and form new business entities and memorialize their key relationships and transactions in writing so they can plan ahead, operate more profitably, and stay out of trouble. Eric is also active in franchising. He has worked with franchisees representing more than 75 franchise systems and also helped several companies grow through franchising. He is active with the Virginia Franchise Forum and is also a member of the American Bar Association Forum on Franchising.
Eric is also active in the tennis community as chair of the national tennis rules and regulations committee for the USTA and co-author of "Richmond – One of America's Best Tennis Towns" chronicling over 100 years of RVA tennis history.