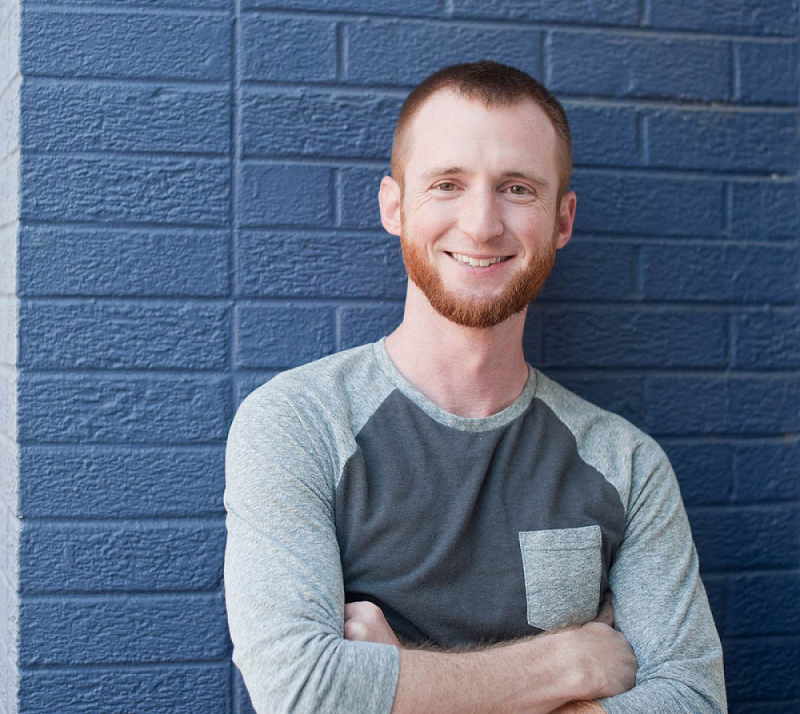 Summary of Qualifications
Brian Beard is the founder of River City Food Tours. He spent 4 years working at Capital One as an analyst, and the last 3 years running his own business, currently ranked the #1 Tour in Richmond on TripAdvisor.
---
Brian moved to Richmond in 2009 to work as an analyst at Capital One for operations and marketing teams. His role was to use data to drive decisions that would influence the way customers interacted with their credit card company. Seeking a change (and a move away from a traditional 9-5) he founded River City Food Tours.
For Brian, starting RCFT was a way to move out of a desk job, and into something more fun, but he had no idea just how awesome it would be! The business has allowed Brian to get involved in Richmond in so many ways – he gets to show off the city to food tour guests, and he gets to work with other small business owners every day. Brian has also joined BreakawayRVA as one of its founding members.
One of the challenges of working in small businesses is the lack of data compared with the abundance available in his former role at Capital One. As a result, Brian has fine-tuned his intuition when it comes to business strategy, marketing plans, and the execution of both.