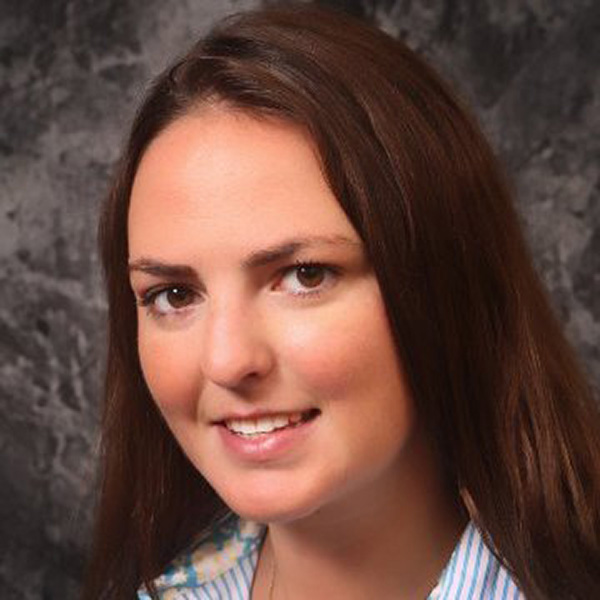 Summary of Qualifications
Anne-Stuart is a marketing account manager for a local agency. She has worked in various fields, in both large and small businesses, which gives her a unique perspective. Her love of the Richmond community is what drives her to help local business grow.
---
Anne-Stuart works for Addison Clark. Her job includes running multiple social media accounts, brand management, website development and fulfilling a myriad of other client needs. She is responsible for dozens of clients and has a knack for organization and managing priorities and expectations. For the social media accounts she runs, she generates original content, creates Facebook advertising campaigns and manages audience interactions. Another job responsibilities she has is maintaining websites, which includes creating content, website organization/set-up and other general maintenance. She also consults on branding for her clients. Other tasks she has enjoyed doing for her clients are: creating concepts for newspaper ad campaigns, newsletter generation and concepts/development for print materials, including brochures, rack cards and various other material like pens, notepads, etc.
Before coming to Addison Clark, Anne-Stuart worked as an intern at the Retail Merchants Association. That experience introduced her to hundreds of local businesses and fueled her passion for local RVA businesses. Previous to that, she worked for Nordstrom as a department manager. Throughout her three-year management career with Nordstrom, Anne-Stuart gained valuable knowledge on team relationships, management styles and how to run a business, as running your own department is similar to running a small business.
Anne-Stuart's passions include, meeting interesting people, supporting local events, stores and other businesses, the world of social media, running and developing websites and constantly creating new ideas for her home and the rest of her life. In her spare time, Anne-Stuart writes a personal blog called Richmond Ramblings, runs a local bocce league and is the sponsorship chair for the Richmond Ad Club. For Major League Bocce, she is responsible for coordinating schedules, locations and securing sponsorships. She has a passion for all things Richmond and loves helping people!