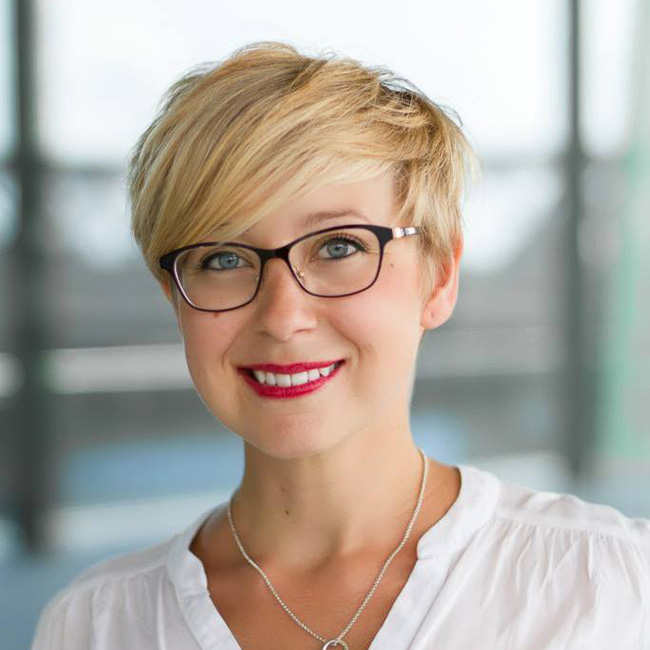 Summary of Qualifications
Anika Horn has devoted her career to working with social entrepreneurs from around the world building mission-driven businesses. Her studies took her from Germany to France and Australia before graduating with a Master's degree in Sustainability Sciences (M.Sc.).
---
Drawing from her experiences across all sectors, Anika has established herself as both a startup coach and mentor. At Social Ventures Australia, she specialized in funding and performance evaluation of social entrepreneurs focused on indigenous communities. As a freelance consultant, Anika devised corporate sustainability strategies for small and medium-sized companies and provided business development support to social startups. At the DO School, an impact accelerator, she trained and mentored over 60 social startup founders from around the world, devised curricula and massive open online courses (MOOCs), and managed a global online learning community. Most recently, Anika launched Social Venturers, a think tank that analyzes best practices in empowering social entrepreneurs. In this role, she explores the potential of social enterprise with incubators, accelerators, and impact investors across Europe and the U.S. (www.socialventurers.com).
Based in Richmond, Anika is in charge of mentor relations at local business accelerator Lighthouse Labs. She is a guest-lecturer for social entrepreneurship at the University of Richmond and Virginia Commonwealth University. Most recently, she organized #RVABiscuitLove with a team of devoted volunteers and runs VCU's pre-accelerator for student entrepreneurs.