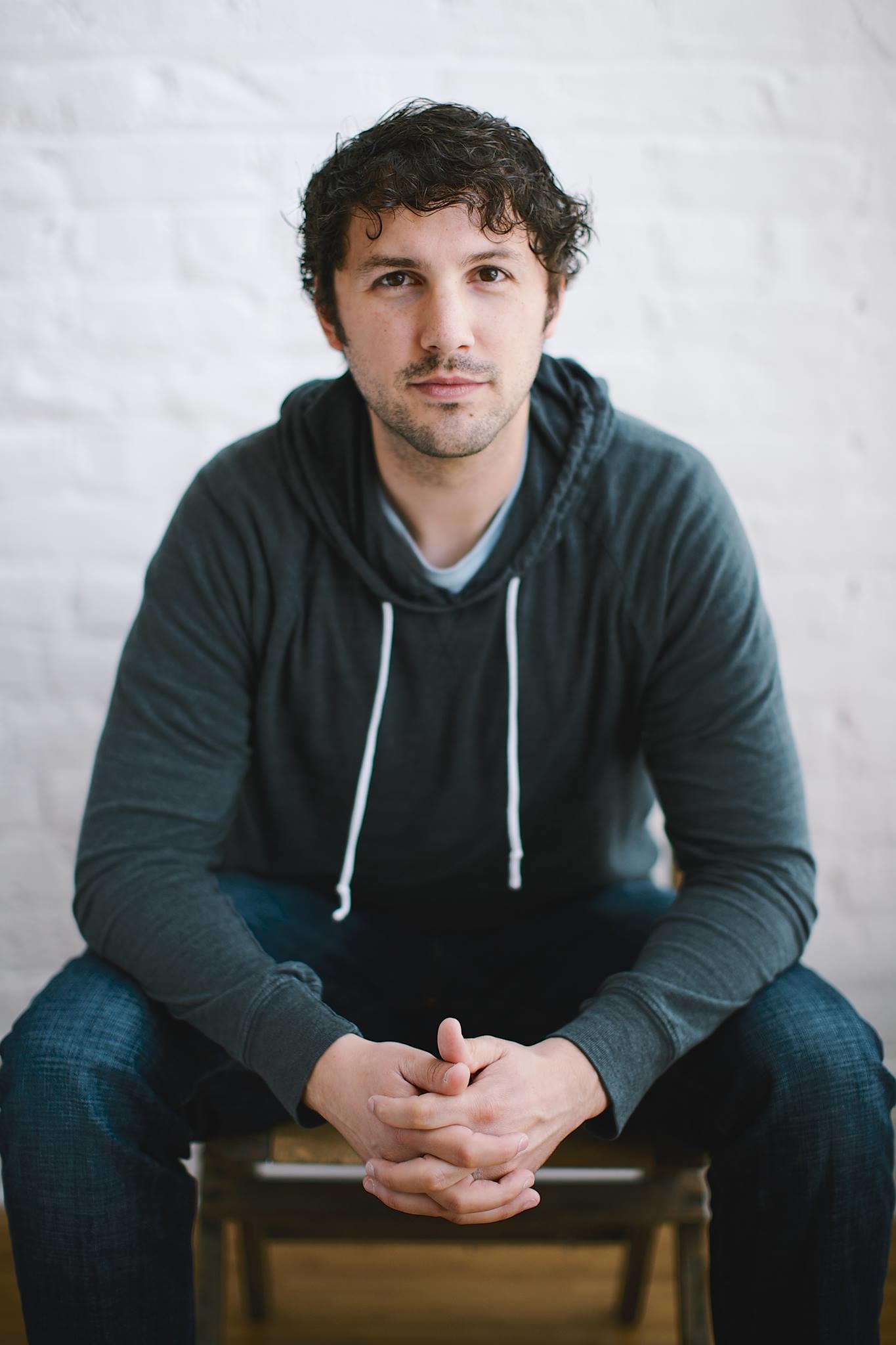 Summary of Qualifications
Adam Mead is the founder brand strategy agency yogg, its sister brand design agency for small business named KARV, as well as Land of Adam, a commercial photography and fine-art studio.
---
In 2007 Adam Mead started yogg from the corner of his bedroom with no insurance, two weeks of money in the bank and a third child on the way. #ignoranceisbliss But over time he grew yogg to become a leading branding agency with international reach, experiencing year-over-year growth as high as 90% and being recognized on the RVA25 list for high growth companies in Richmond.
After seven years Adam launched his photography studio Land of Adam and has done commercial photo shoots all over the country and had his work published internationally. He also as created a fine art photography arm which gives a significant amount of revenue back to the community through print sales. His pieces have been carried by national retailers and will be featured in a major film.
At the beginning of 2016 Adam launched KARV, a branding agency designed for small business which has experienced very healthy growth even in its infancy.
Adam and his wife have 8 children and spend their time running from activity to activity while still finding time to volunteer weekly with their church.