Todd Waldo
| MENTOR PROFILE
Expertise: Business Idea, Business Processes, Communications, Employees, IT, Marketing, Product Portfolio, Production & Deliveries, Sales & Service, Technology, UX Design, Web applications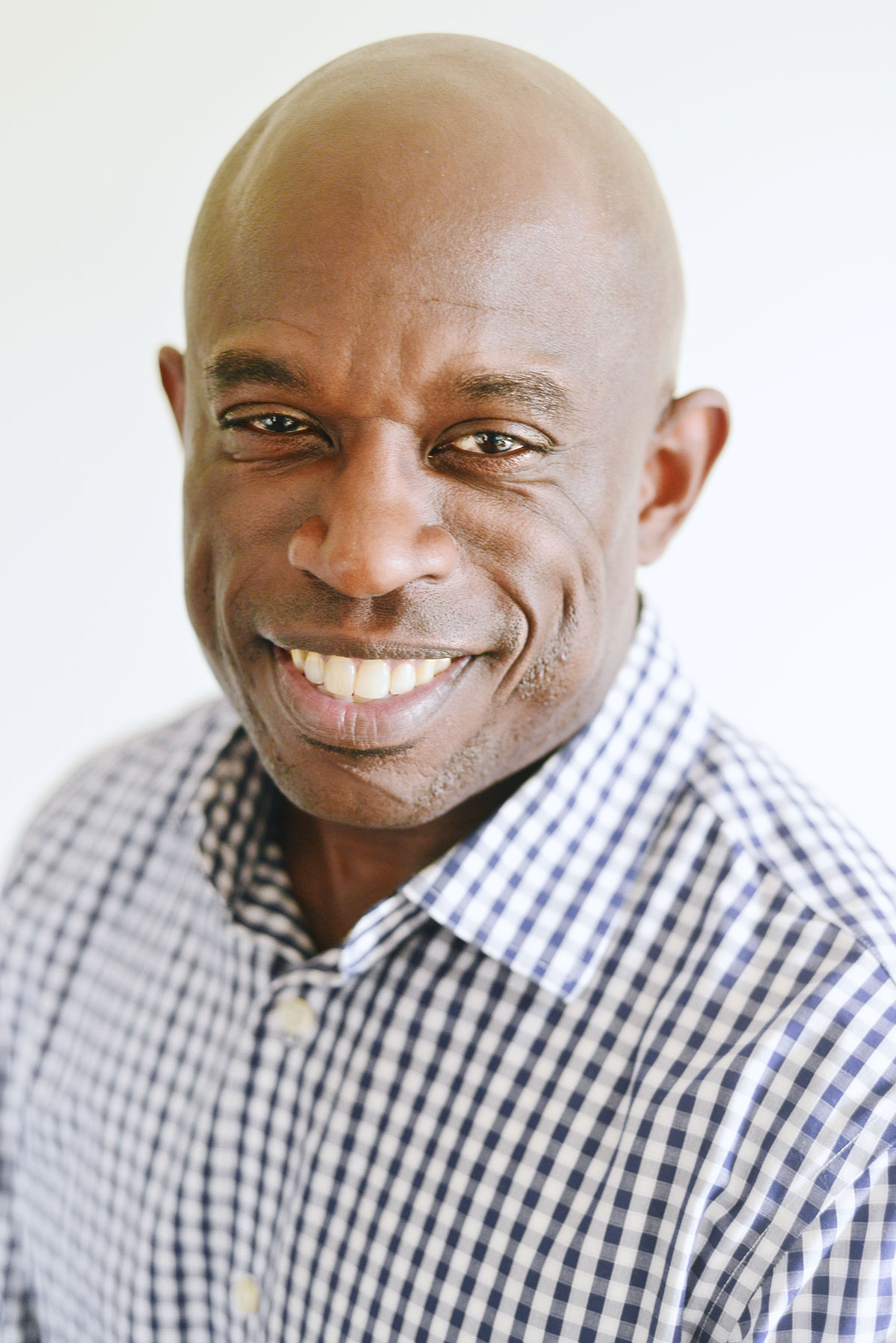 Summary of Qualifications
Todd Waldo is an engineer, artist, and community advocate. With a BSEE from North Carolina State University, he has a career in systems development, maintenance and operations.
---
Todd Waldo is the Enterprise Engineering Manager at Royall & Company. He is responsible for the development, maintenance and operations of all systems to support clients' needs and requirements. He graduated from North Carolina State University (BSEE) and the Interactive Marketing Institute at VCU. His recent focus has been on operations ensuring quality and performance for users and clients as well as resolving issues with products and data. He is also making investments in other colleagues as a mentor and adviser to increase diversity, inclusion, mission awareness and engagement.
All of this carries over in his service to the Richmond community with his work for various non profits. He serves on the Board of Directors for Better Housing Coalition, the President of the Board of the Robinson Theater Community Arts Center, board member for Church Hill Activities and Tutoring (CHAT) and the Church Hill Academy. He also serves Church Hill through the Church Hill Central Civic Association. He leads development and execution of annual special events like TEDxRVA and the Hill Topper 5k.
His goal is to partner with leadership adding value for client and employee management, applying his expertise in operations, technology and data, while supporting mission and values.