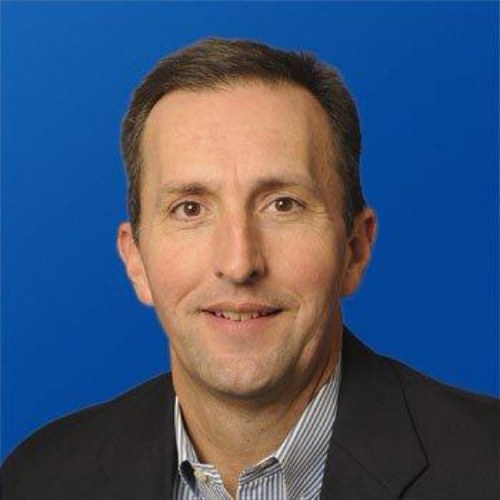 Summary of Qualifications
Robin Green is the owner of Ascend Performance, Inc., an authorized Sandler Training Center. He has led high-performing sales team across multiple industries for more than 20 years.
---
Robin believes that salespeople are not born but made. Regardless of personality or experience, business owners and entrepreneurs need not fear sales activities. Through a systematic approach, any motivated professional can master the science of selling in an authentic, dignified way.
Before starting his own company, Robin had a long and successful career with Pfizer. In 2013, he served as the Sales Director at Royall & Company, where new sales grew by 94% during his 3-year tenure. Prior to entering the business world, Robin was a college baseball coach and admissions director.
Robin earned the Master of Science degree from the University of Tennessee, where he was named his department's "Outstanding Graduate Student." He lives in Chesterfield with his wife and two kids. He likes to read, run and has always enjoyed a good baseball game.