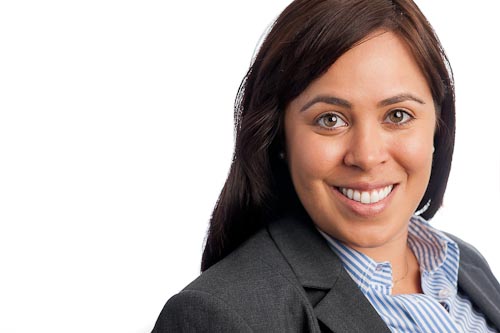 Summary of Qualifications
Nathalia Artus is the Regional Lending Manager at the Virginia Small Business Financing Authority (VSBFA), the lending arm of the Department of Small Business and Supplier Diversity for the Commonwealth of Virginia.
---
Nathalia is responsible for promoting economic development through financially assisting all businesses, including small, women, minority and veteran owned businesses. Her work focus is to develop partnerships with financial institutions and economic development authorities in the Greater Richmond and Northern Virginia areas, aiming to provide businesses with resources and opportunities.
A native Brazilian with over 10 years of experience in financial services, Nathalia has been living, working and playing in the Greater Richmond area for 6 years. Her passion for small businesses and nonprofits has prompted an extended interest in the community. Nathalia is actively involved, serving as board member of many nonprofit organizations and committee member of local chambers of commerce. In the last two years her work has led her to receive the Style Weekly Top 40 under 40 Award, the Greater Richmond Chamber of Commerce HYPE Icon Award in the Front Runner category and the Top Intermediate Lender Award for the SBA Richmond District office.