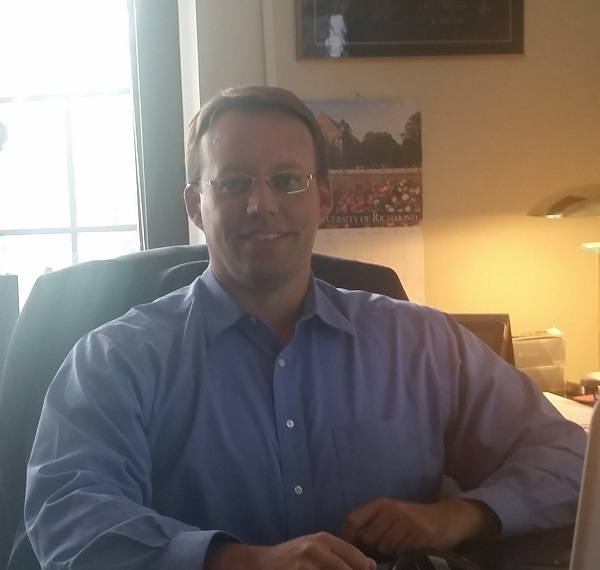 Summary of Qualifications
Mike is an attorney with the law firm of John V. Robinson, P.C. where his practice is focused on intellectual property, small business law, and entrepreneurship.
---
He earned his J.D. from the University of Richmond and an advanced law degree from Duke University's Law and Entrepreneurship Program where he studied business strategy, corporate counseling and venture capital finance. While in Durham Mike worked with the First Flight Venture Center, a business and technology incubator in the North Carolina's Research Triangle, providing legal support and guidance to the center's 30+ biotech and medical device startups. He also served as a coordinator and judge for a multi-state start-up venture/business pitch competition, the Big Launch Challenge.
Since returning to Richmond Mike has been working with a wide variety of local corporations, start-up companies and individual entrepreneurs on issues ranging from trademarks, copyrights and trade secrets to contracts, business formation, equity financing and mergers & acquisitions. He also volunteers as a mentor to founders and aspiring entrepreneurs at both VCU, the University of Richmond and Lighthouse Labs. Mike is an adjunct professor at the University of Richmond School of Law where he teaches courses on intellectual property transactions and entertainment law.