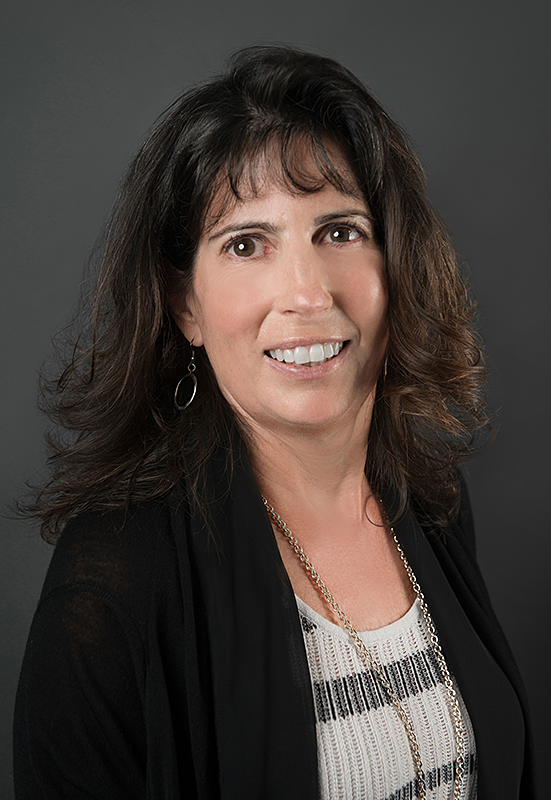 Summary of Qualifications
Leslie is a C.P.A. who has specialized in working with small businesses for over 20 years. She provides a wide range of small business financial and accounting services ranging from business set up and income tax preparation to financial and profitability analysis.
---
With a focus of working with small businesses in the Richmond area, Leslie works in the areas of tax return preparation, tax strategies, financial statement preparation, business set up, and financial analysis. She has an accounting degree from JMU and an MBA with a concentration in Marketing from VCU. She is a C.P.A. and a QuickBooks Online Certified ProAdvisor.
Over the years Leslie has worked with various industries and business structures. Her clients come from the manufacturing, retail, and service industries. She works with S-corporations, C-Corporations, LLCs, partnerships, and sole proprietor entities.
Leslie has a relationship based approach to working with small businesses. She works with businesses in all phases of business development from the initial start-up stage to mature businesses looking at growth and strategic planning. She believes knowing the client and establishing a relationship enables greater success for the small business.
In her spare time Leslie enjoys spending time on the James River boating, kayaking, and hiking with her family and Chocolate Labrador Retrievers.