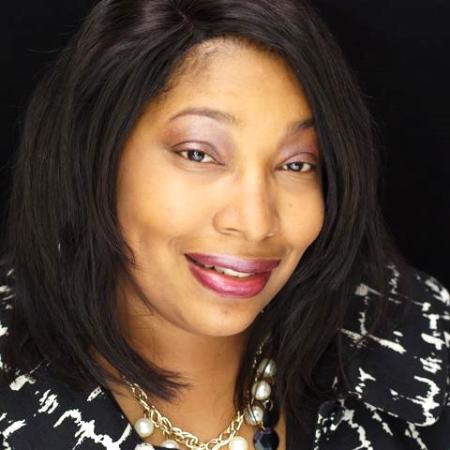 Summary of Qualifications
LaTilda is an active member of the She Empowers Advisory Council, a business mentor with Richmond's Office of Minority Business Development, a business consultant for Virginia Community Capital and a financial analyst for the Commonwealth of Virginia.
---
LaTilda Hudnall Owens, MBA was born and raised in Northumberland County located in the beautiful Northern Neck region of Virginia. LaTilda attended Hampton University in Hampton, VA where she obtained her Bachelors of Science degree in Business Management. In 2004, LaTilda began her professional career at Wachovia Securities in Richmond, VA as a Brokerage Operations Specialist and a Corporate Accountant. Eventually, she moved on to Genworth Financial where she remained employed as Senior Financial Analyst until July 2013. During her professional career, LaTilda obtained her Master's degree in Business Administration (MBA) with a concentration in Accounting. In 2013, she established LHO Solutions, LLC, a small business consulting firm offering financial analysis, accounting, and strategic planning to area small businesses.
LaTilda has a passion for helping others succeed and reach their goals. She believes she is fulfilling her purpose by touching one business at a time. Throughout her career, LaTilda has planned, organized and participated in numerous community outreach events which has served the underprivileged and at–risk members of her community. LaTilda is happily married and the Mother of four. In her free time, LaTilda enjoys serving in the Children's Ministry at her church, traveling, acting, and being a Sports Mom.