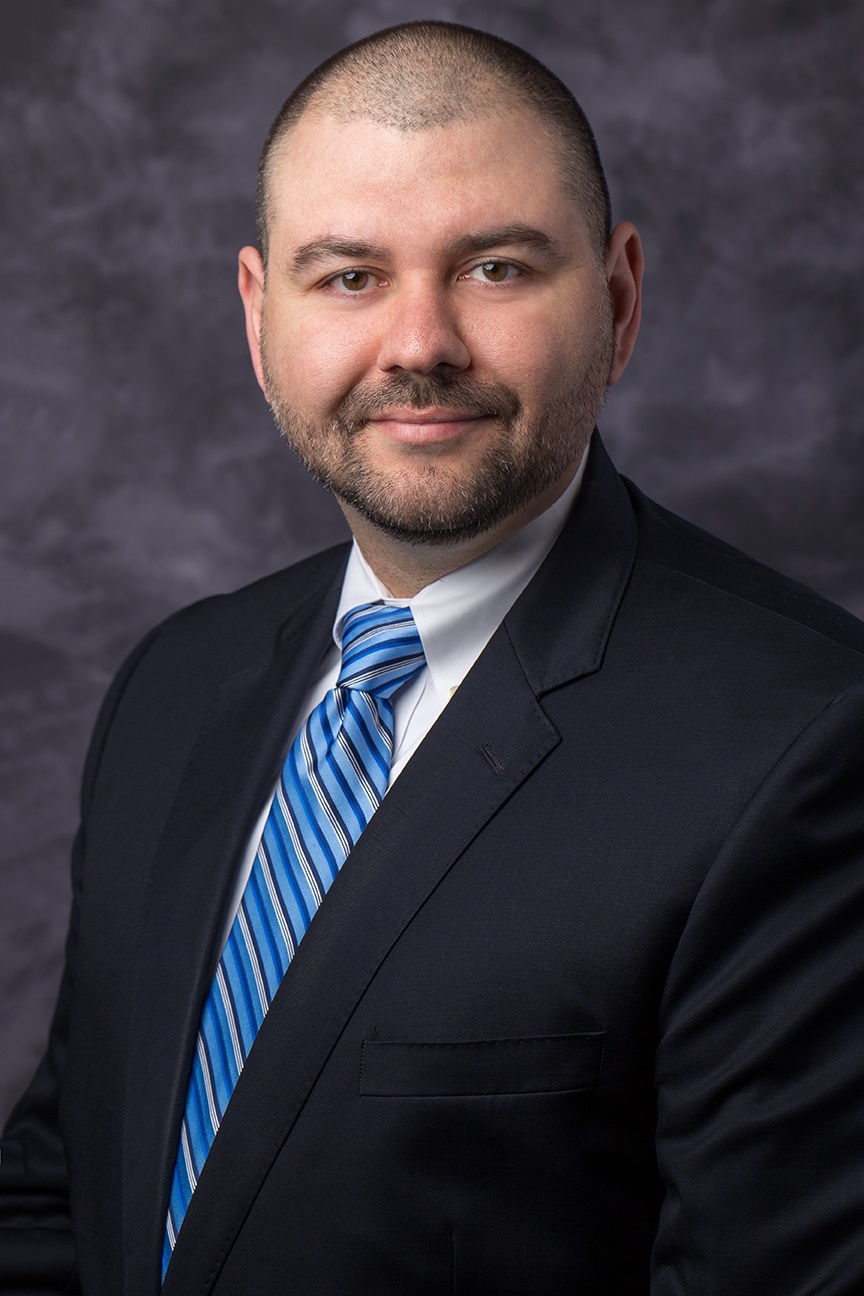 Summary of Qualifications
John is a financial professional with over 19 years of experience helping to meet the financial needs of consumers and small businesses.
---
In banking since 1998, John Ramirez III Group Manager and Vice President for Fulton Bank has focused primarily on business development, strategic planning, management, small business lending, consumer lending, team development, coaching and community development. Additional abilities include building successful work teams, project management, multi-layer communication, networking, and relationship building. Throughout his banking experience, he has been able to bring value in the form of financial education, service, open communication, and ownership.
John's career in banking began as a Teller through Crestar Bank and continued in growth over the years through many roles and levels of responsibilities. These roles included Customer Service Representative, Assistant Branch Manager, Branch Manager, Area Manager, and current role of Group Manager. While working as a full-time banker, continuing education was a priority. He began his academic career or life-long learning journey at Northern Virginia Community college to which he received three career study certificates (Bookkeeping, Small Business, and Information Technology) along with two Associate Degrees (Business Management and Business Administration). Upon graduation, he attended George Mason University graduating in 2005 with a Bachelor's of Science in Management. The journey continued in learning by completing the Virginia Bankers School of Bank Management in 2012 and working towards a MBA to which was completed in 2014 from Bellevue University.
As a strong believer in life-long learning, he has been privileged to participate in two community leadership programs. One was the Leadership Fredericksburg program in which participants learned about leadership skills and helped with a community project. As a part of the work team, the task was to help a non-profit organization rebrand for future growth. Working with the leadership of the non-profit to build a strategic five year growth plan, redesign the website for increased visibility, along with rebranding for better recognition and alignment towards the organizations mission, vision, values, and purpose. The other leadership program was the Leadership Lab provided by the Greater Richmond Chamber of Commerce. This program was geared towards building more intuitive leadership and communication for the benefit of the community, colleagues, family, and self growth.