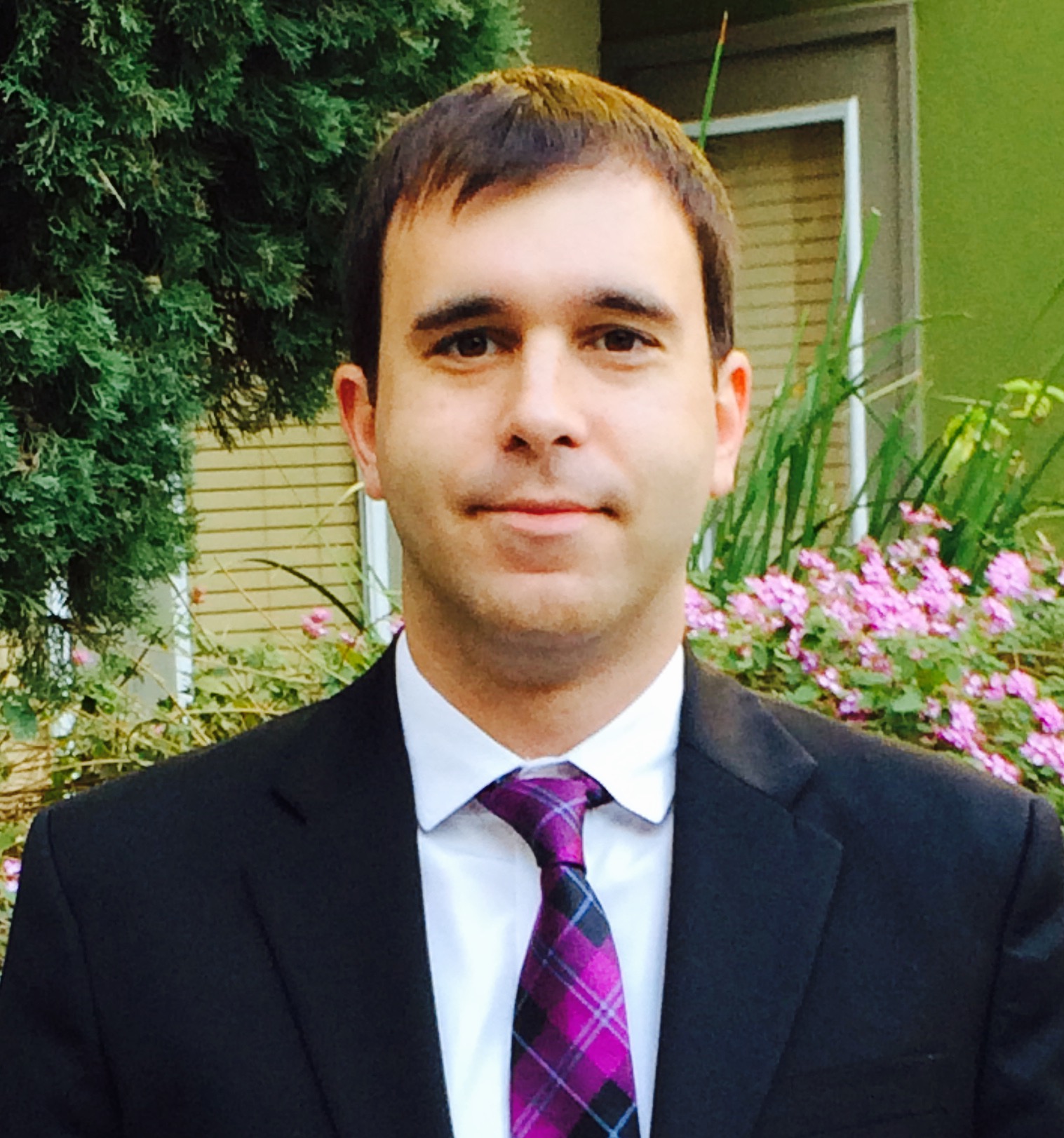 Summary of Qualifications
John Rabil is the founder of Launch, a Richmond-based strategy and legal management firm.
---
John is the founder of Launch, which provides Chief Strategy Officer and General Counsel services to businesses. The firm is dedicated to developing and managing company strategy while simultaneously handling legal needs that arise in small business.
Throughout his career, John has worked with some of the most well respected Fortune 500 companies including SunTrust Bank and Coca-Cola, helping him hone in on business and strategy skills. His true passion lies in entrepreneurship; helping companies start, grow and move forward.