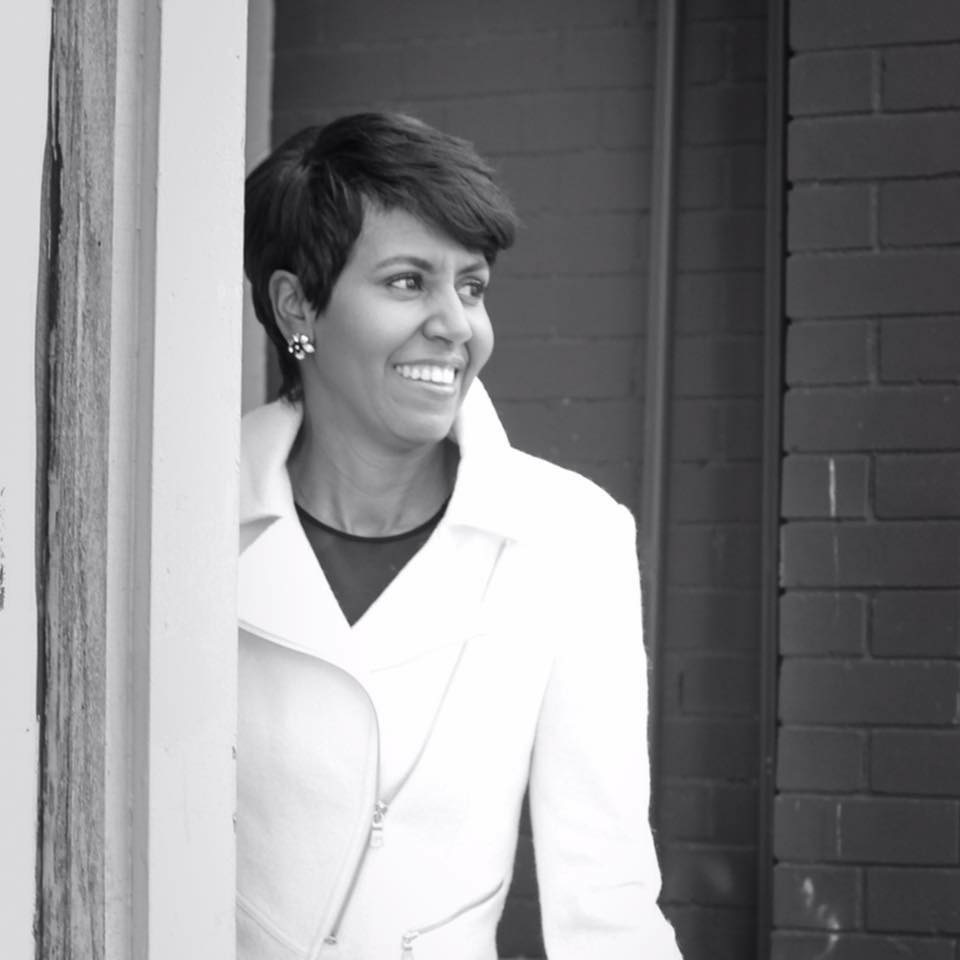 Summary of Qualifications
Jevata Herman is the co-owner of Canvas The Salon, an upscale boutique salon in the heart of Historic Jackson Ward. She created the salon, formerly called Jeveta The Salon, in 2004 out of her passion to have more creative freedom and provide a unique space that embodies her journey as a stylist and business owner with a span of over 25 years.
---
Jevata enjoys creating opportunities to inspire, inform and share her experiences to encourage other women, current business owners and aspiring business owners. As a small business champion, Jevata has helped others understand the importance of setting boundaries (and sticking to them), balancing the demands of business ownership and family, and prioritizing. Exposure, creativity and passion have allowed Jevata to stand out as a career entrepreneur in RVA.
Richmond is a thriving birthplace for ideapreneurs and small businesses, and it offers a plethora of resources to meet the growing demands we often face along the way. Jevata recognizes the vital catalyst of connecting strategically in our community, and she enjoys serving as that link to aspiring creatives. From creating step by step strategies for business growth, knowing the importance of team building and when to ask for help, and bringing in the right resources, Jevata's experience is invaluable. She has founded the Glamour Initiative, a creative collective that allows industry professionals to collaborate to offer scholarships, and has raised the standards consistently while nurturing the creative aspect of their businesses.
Throughout her career, Jevata has primarily worked for herself. On a daily basis, she finds an opportunity to share "how to's" or "where do I?" with other aspiring entrepreneurs or new start ups. She loves to give back to the community through her experiences and expertise. Volunteering at the local technical center, welcoming groups to her establishment, and speaking with our youth about entrepreneurship are a few ways she stays connected to the needs of the next generation.  Striving to always build smart relationships within a competitive industry will only continue to help us all thrive.