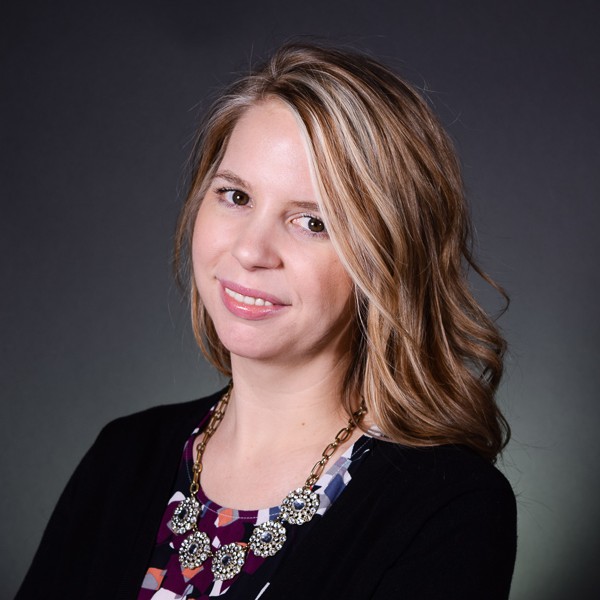 Summary of Qualifications
Lindsay Grant is part of The Hodges Partnership, a PR & communications strategy firm based in Shockoe Bottom.
---
With a career spent at PR and marketing agencies, Lindsay has the pleasure of advising clients – big and small – on how to approach their communications strategy. As a senior-level account director at Hodges, she focuses on strategic planning, writing, media relations, content marketing and internal communications. Clients over the years have ranged from local start-ups to household brands and nonprofit organizations all with varying budgets and unique goals. And at the end of the day, no matter the budget and resources, Lindsay believes that a smart communications strategy is within reach for every business.
Her campaigns have won industry awards and her clients have turned into long-lasting business relationships. She's a VCU grad, PRSA Richmond board member, APR certified and an adjunct faculty member at the VCU Robertson School of Media and Culture. She lives in the city and is known to cheer on all things Richmond, including the Rams.