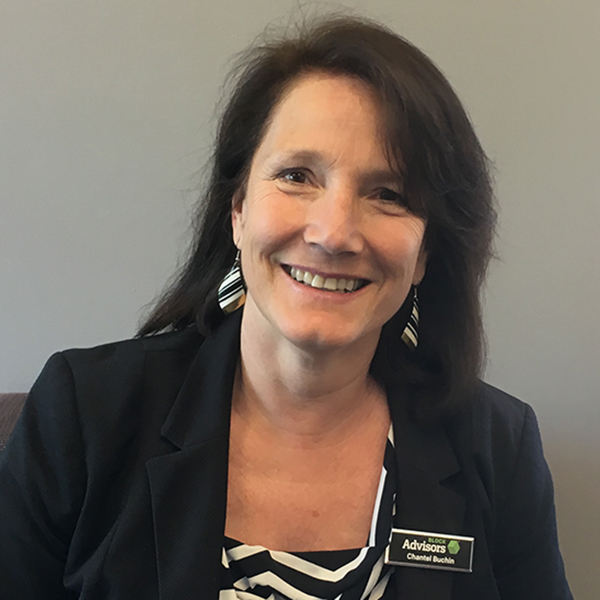 Summary of Qualifications
Chantel is a Master Tax Advisor for Block Advisors and an Enrolled Agent authorized to represent all clients before the Internal Revenue Service.
---
Chantel Buchin, whose career has focused on the numerous tax implications of individuals, small businesses and corporate mergers, has spent 27 years in Richmond working in a number of different taxable organizations. Most notably, she managed a small business LLC focusing on all aspects of limited liability formation and compliance with Virginia SCC, and IRS and SSA regulations.
A graduate of the New York University School of Law, while practicing Chantel specialized in the tax aspects of mergers and acquisitions and employee benefits. She subsequently held positions as a small business manager, tax office leader, and tax professional. Her passion is educating small and new business owners to get the best possible tax outcome. A recent client stated, "Chantel was very professional in every sense of the word. She helped us through the tax season as first-time business owners and was very articulate and clear about every step in the process. We didn't know where to turn as first-time business owners and feel like we either made the perfect choice with Block Advisors or got really lucky with Chantel. Probably both."
Chantel also has an extensive background in education. She was a substitute teacher for 14 years ranging from elementary through high school grades. Currently, she teaches basic and advanced taxation courses for H & R Block.