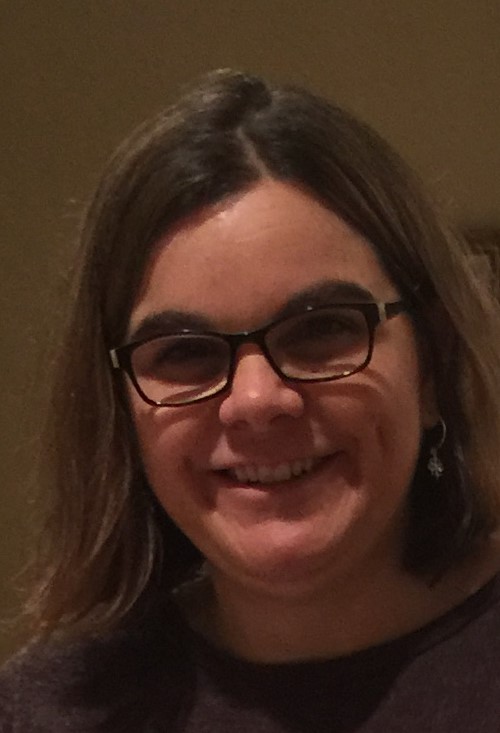 Summary of Qualifications
Carrie has expertise in strategic planning, financial planning and analysis, mergers and acquisitions and accounting.
---
Carrie grew up in Virginia Beach and attended The College of William and Mary. Upon graduation, she began her career in Washington, DC in public accounting. She returned to school and obtained her MBA from UNC Chapel Hill and then worked for IBM for two years in New York. There she gained experience in treasury and mergers and acquisitions. She left IBM twelve years ago to lead financial planning and analysis for the Circuit City website and now considers Richmond "home." After working at Circuit City for two years she joined McKesson in Strategy and Business Development. At McKesson she led strategic planning for the team and analyzed and closed many acquisitions. Most recently she was VP of their financial planning and analysis group.