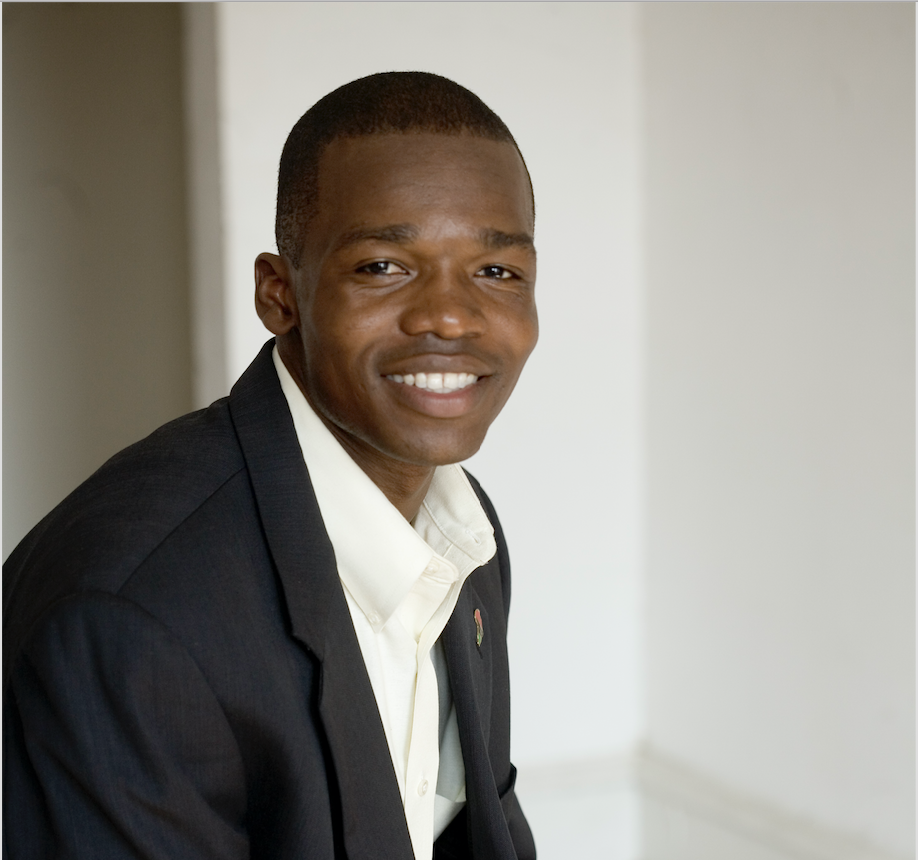 Summary of Qualifications
Bismark Agbemble is currently the Executive Chairman of Bernstein and Bernstein an international investment boutique firm with a core focus in assisting their clients in expanding their business (s) into emerging markets.  For over a decade Bismark has developed customized products and services to meet the needs of both large and small scale businesses expanding into West Africa and beyond.
---
Bismark's core area of expertise is international business expansion, where he customizes his client's expansion plan covering: Sales, Marketing, Legal, Operations and Finance. Many of his colleagues and clients call him "The Trade Ambassador" because of his passion and desire to assist SME's in setting up their operations overseas, regardless of size. Bismark, has developed strategic relationships with Trade Finance and Business Development firms around the world to leverage on resources and contacts in countries where he has conducted business in as such; Germany, United Arab Emirates, United Kingdom, Malaysia, Holland, South Africa, Ghana, Nigeria to list a few.
Prior to joining Bernstein and Bernstein, Bismark was a Bank Officer at Bank of America where he was responsible for sales, marketing and operations within their retail division. Bismark is also a lecture at Southern New Hampshire University and his passionate about inspiring students of all ages to think local but act global.
Bismark is a graduate of Virginia Commonwealth University with a Bachelor of Science in Economics and holds an MBA from Eastern University with a concentration in Financial Management. Bismark is an author, technology enthusiast in the area of social media. Bismark is an active member in his community, providing mentorship, life coach services and during his down-time you will find Bismark designing African clothes or running a marathon. Bismark's mantra is Live, Laugh and Love.