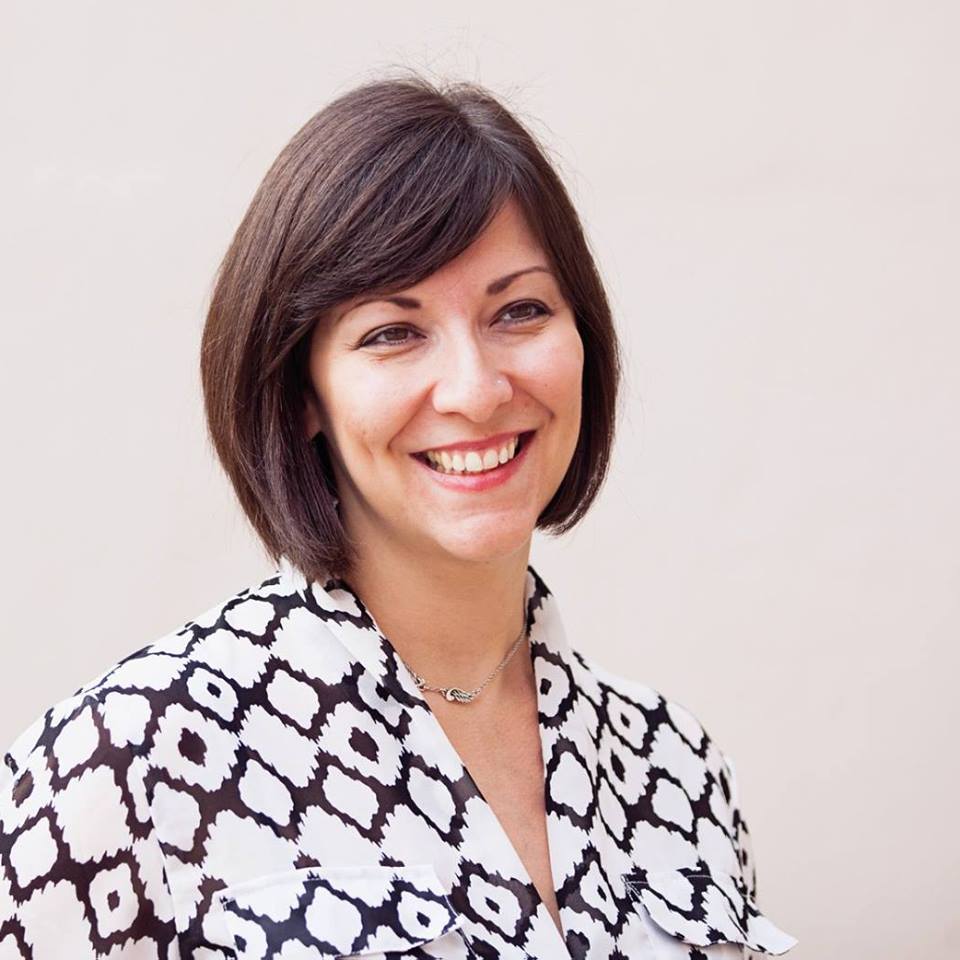 Summary of Qualifications
Carra helps to design & create businesses with intention; focusing on employees, culture & real results.
---
Carra has developed and implemented an inclusive approach to enabling and managing personnel from over a decade of customer expectation management, human resources, and client engagement. Her overall goal is to ensure a consistent and sustainable approach to human capital systems that is as equitable for leadership as it is for the employee while focusing on business growth. She has worked with a variety of clients, ranging from nonprofits to Fortune 500 companies.
As a coach, Carra has a supportive, empathetic, and results oriented style that will facilitate growth for those who partner with her. Her coaching competencies include communication, small business coaching, developmental and work-life balance.
Outside of work she can be found running around RVA with her tiny accomplice—her daughter Thia, and her grounding, her son Grey.